Home
ENGINEERING YOUR FUTURE
WE BRING OVER 30 YEARS OF EXPERIENCE IN THE BUILDING INDUSTRY TO OUR CLIENTS.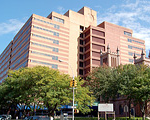 JAJ ENGINEERING, PLLC has combined these years of experience into a full service engineering company providing a variety of professional services to clients in the NYC metropolitan area.
Whether the project is small or large, residential, commercial, retail or industrial we provide the same quality and commitment to our clients.
JAJ ENGINEERING provides in-house engineering and related services to our clients. Our professional staff combined with our dedication and personal service makes us your choice for any size project.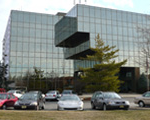 Our client is first at JAJ ENGINEERING. We focus on building and maintaining long term relationships with our clients and associates. by making ourselves available to our clients we can achieve a partnership which yields the results needed.
Our broad based experience has allowed us to continually grow in our industry and improve our knowledge and the services that we can provide to our clients.
It is with a pro-active approach to new technologies and design that we improve and progress forward "Engineering Your Future"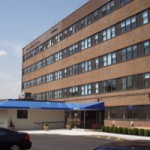 JAJ ENGINEERING is pleased to provide you with a quote for our services upon request. Use the contact page and we will respond to you as soon as possible. Thank you for visiting JAJ ENGINEERING, PLLC
We hope to see you again! Check back later for new updates to our website. There's much more to come!